Prima Group Operations in Sri Lanka
Following the inception of Prima Ceylon over 40 years ago, Prima Group in Sri Lanka has expanded from flour milling and grown to be one of the largest food industry conglomerates in the Country.
Over the four decades, the Prima's business in Sri Lanka has developed into an integrated value chain which enables us to optimize operational efficiencies through scale and create value for our customers and stakeholders. Our core businesses encompass flour milling, food manufacturing, bakery training, integrated farming, agriculture, distribution and IT services.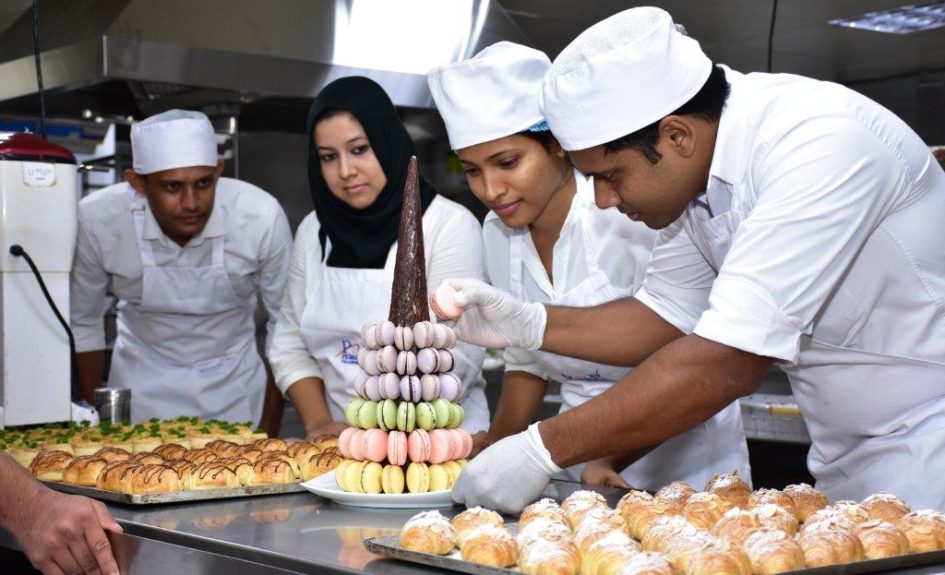 Prima Baking School
We provide courses which includes a comprehensive study of baking, especially tailored in both theory and practical's, catering to working culinary professionals as well as beginners.
Our well-loved products: good food that enhance life
No matter where you are, we believe that good food helps people eat well and live better. Food like our award-winning premium flour and noodles.
See More
See More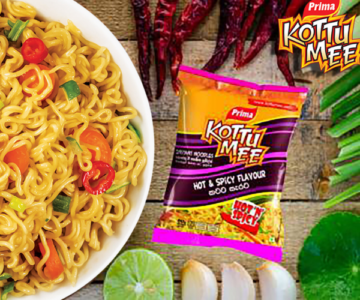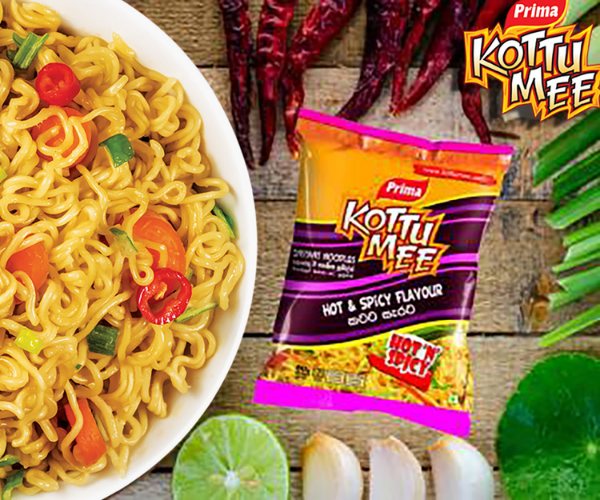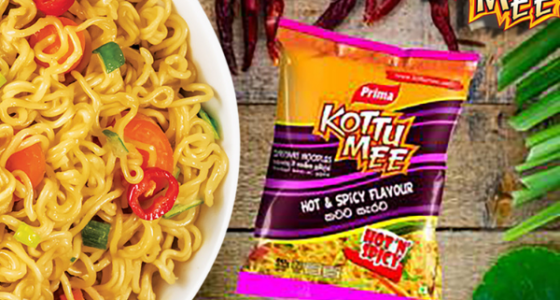 Prima KottuMee
Recognized as the preferred instant noodle brand in Sri Lanka for its quality and nutritional value.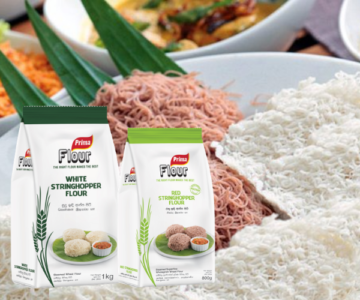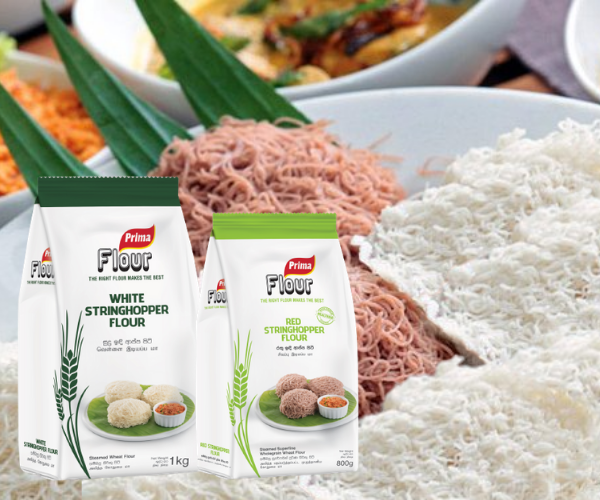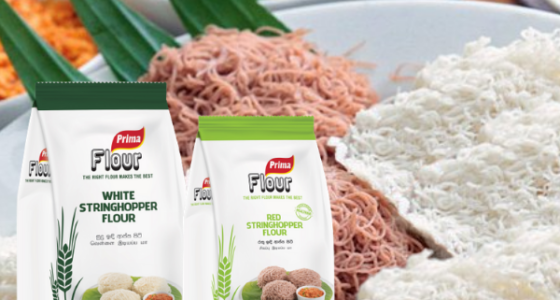 String Hopper Flour
Continuing our series of innovation, Prima has made a breakthrough in creating a special flour tailored for the easy preparation of the traditional favorite String Hoppers. Preparation time is now only 15 minutes, saving at least 60 minutes of preparation time from the traditional method. The flour is produced in a special process under strict hygienic controls to ensure the same good taste and color, while providing convenience and ensuring food safety for the modern consumers.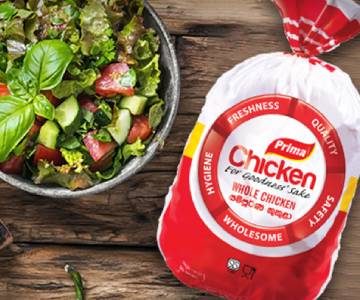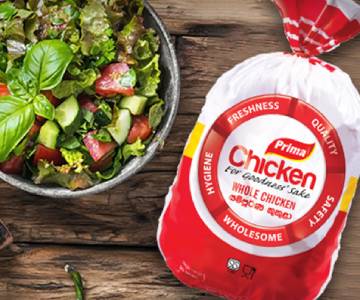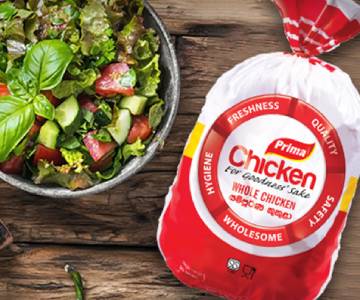 Prima Chicken
Prima Chicken is a high quality, top-of-the-range product which is distributed island-wide as chilled and frozen portions.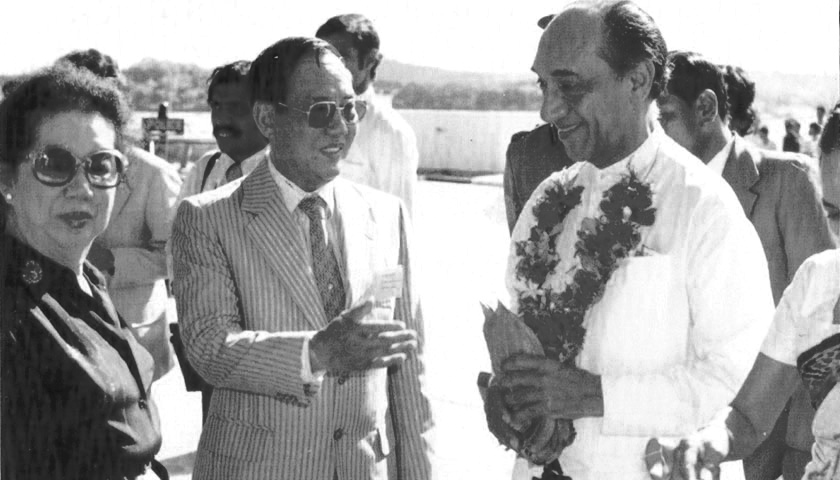 The First Recorded Foreign Direct Investment In Sri Lanka
Prima Ceylon (Private) limited being the first establishment in the island, focuses on Prima's core business: the milling of wheat flour, on which most of its other activities are based.
See More
See More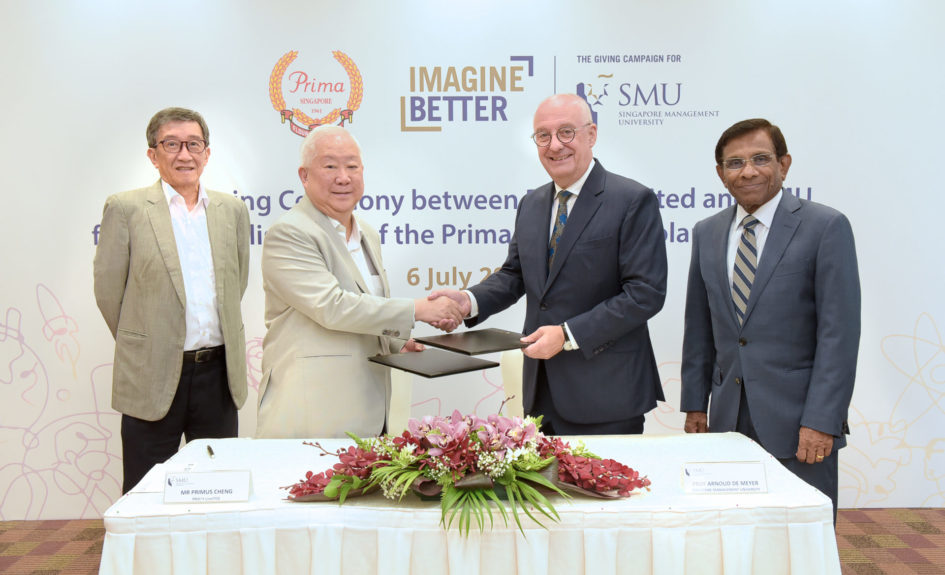 "Education is the foremost fundamental enabler. It is only with education and training that people can become self-reliant and utilise their skills and knowledge for the good of mankind."
– Primus Cheng, Chairman and Chief Executive Officer
See More
See More