Prima Ceylon Machinery (Private) Limited
Prima Ceylon Machinery (Private) Limited is a subsidiary of Prima Ceylon (Private) Limited. We provide the Sri Lankan baker with access to modern machinery that meets international standards whilst providing technical and maintenance services.
Driven by enhanced customer preference for quality and economy, the baking industry has undergone many changes from small-scale to large and from manual to automatic. There lies a potential to enhance business volume, and an unparalleled opportunity to strengthen our bond with our customers and we intend to achieve this through the continuous supply of quality machinery to the baking industry.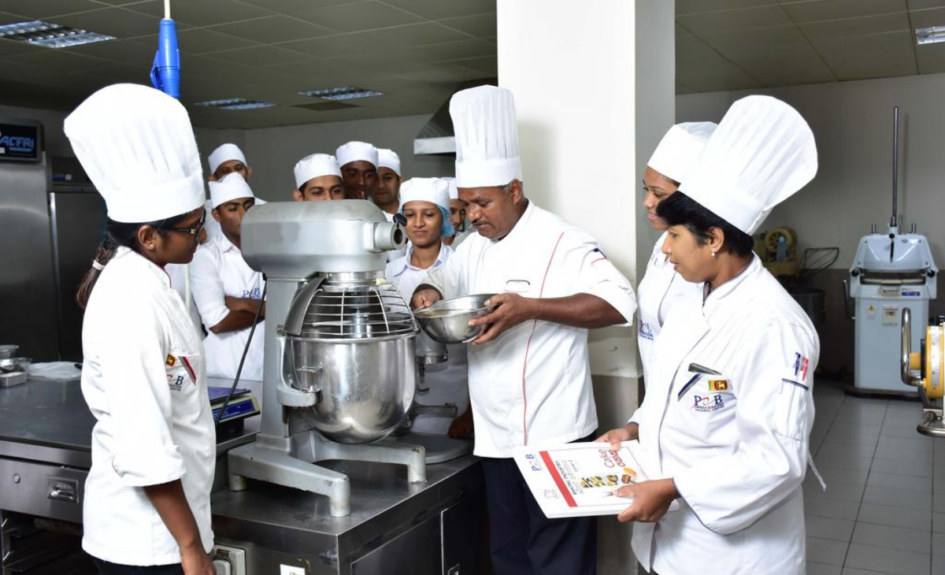 Our Vision & Mission
Vision
To be the most preferred supplier in the baking industry for bakery equipment and services.
Mission
To maximize productivity by utilizing bakery machinery to enhance the quality of bakery end products.
See our Product Catalogue
See our Product Catalogue