Ceylon Agro Industries Ltd
The main focus of Ceylon Agro Industries Limited (CAI) is manufacturing and supplying of a range of wheat, poultry & dairy based value added food products. It also provides selected trading products to the Sri Lankan market while supporting the development of agricultural sector. Our core business is divided into five main areas:
Wheat based products
Dairy products
Poultry based products
Trading products
Agricultural products
CAI is home to some of the island's most well-known and loved household brands under different Sectors / Categories.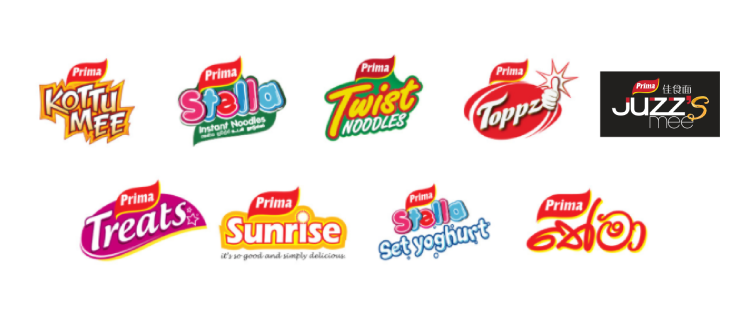 CAI's manufacturing plants are supported by a fully equipped modern chemistry, microbiological and research and development laboratories. It ensures that stringent quality control is maintained at every stage of production. CAI manufactures its products to the highest quality, affordability and convenience in order to meet the needs of our valued customers and consumers. Our distribution network is one of the best that has been ranked among the top 5 food brands in the country according to the Kantar-LMRB Household panel survey 2019.
Our state-of-the-art, fully automated production facilities enables a completely integrated manufacturing process. Our team of professionals and dedicated workforce are skilled in delivering Prima's high quality standards.
CAI distributes hybrid seeds to maize farmers through centres offering education, advice and training for the development of the agriculture sector in the country.
McDonald's, Fab, Burger King, Domino's, Dinemore, and Subway are some of the many clients of Ceylon Agro Industries.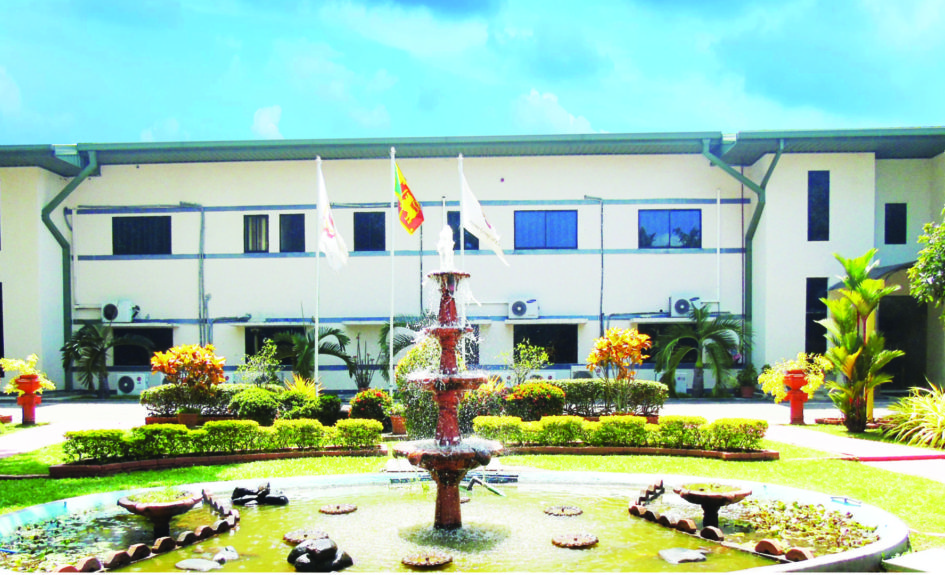 Vision & Mission
Vision
To offer the nation affordable nutrition, product excellence and variety.
Mission
To be the leading source of nutritional supply to the Nation.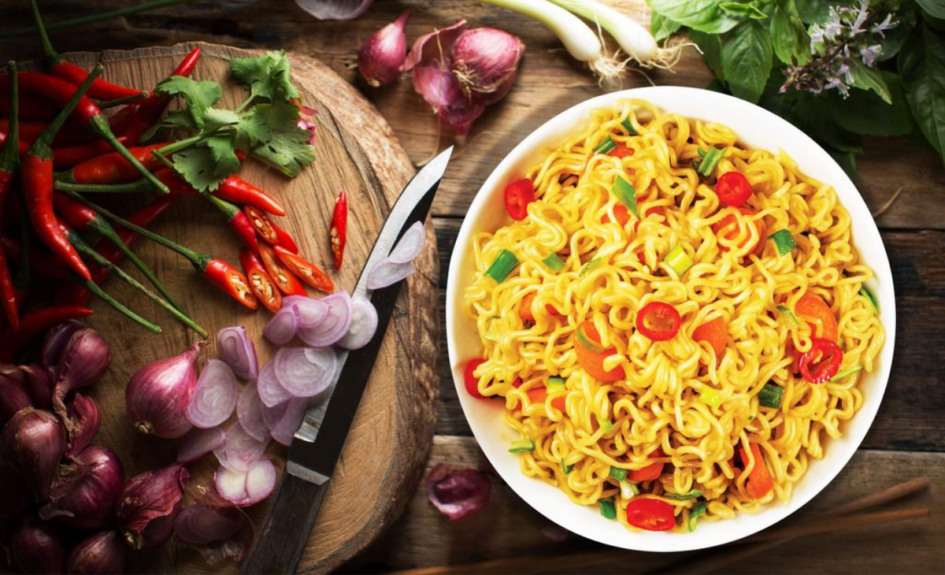 Noodles Processing Plant
The well-known, award-winning household product Prima Noodles are produced at one of the most sophisticated facilities in the region. Our noodle manufacturing plant has been accredited with the ISO 9002 quality standard, Food Safety System Certification 22000 and also awarded with the latest SLS Certification for product quality in Sri Lanka. These certifications endorse Prima's high standards of quality, and have kept Prima noodles as the undisputed market leader and consumer's preferred choice.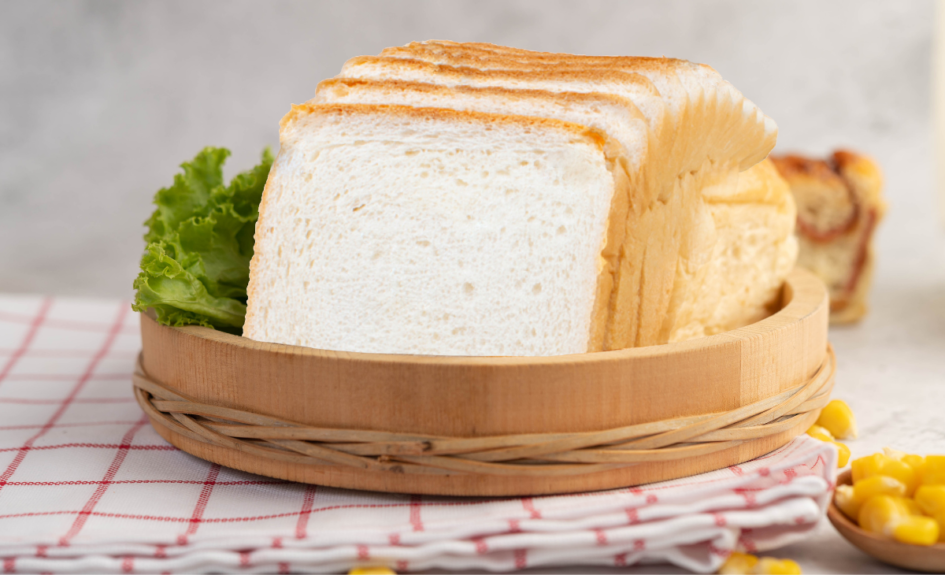 Bakery Plant
Our Bakery Plant produces the top end bakery products like Whole Grain with high fiber, Enriched White with high protein for high energy, Enriched Whole meal with no sugar added, Premium Bread with super soft, multigrain bread  with  mix of different grain varieties, Kurakkan bread with a local delight and Crust Top.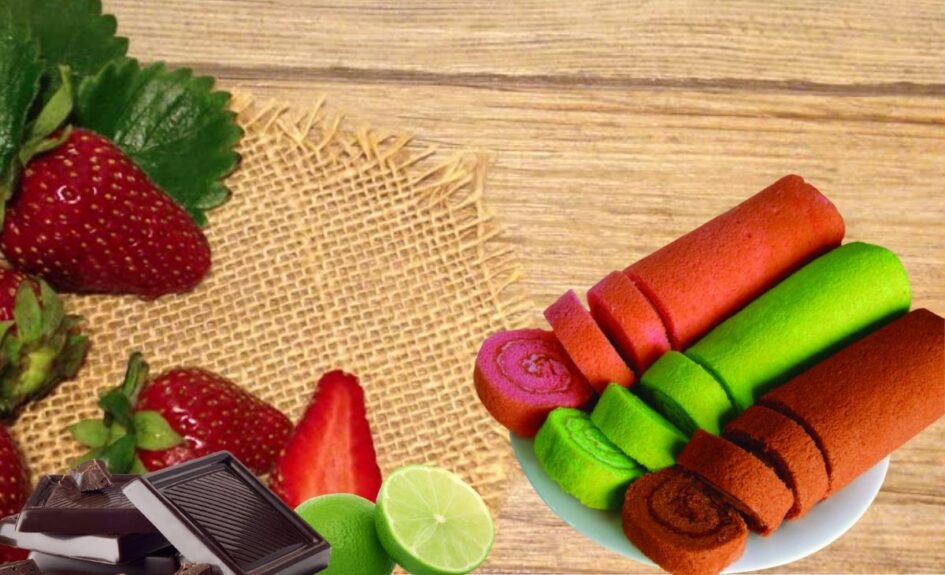 Pastry Plant
This plant produces buns and flat breads to QSR restaurants and our leading brand of Swiss Rolls. It is accredited with HACCP and FSSC 22000 and other QSR food quality management standards.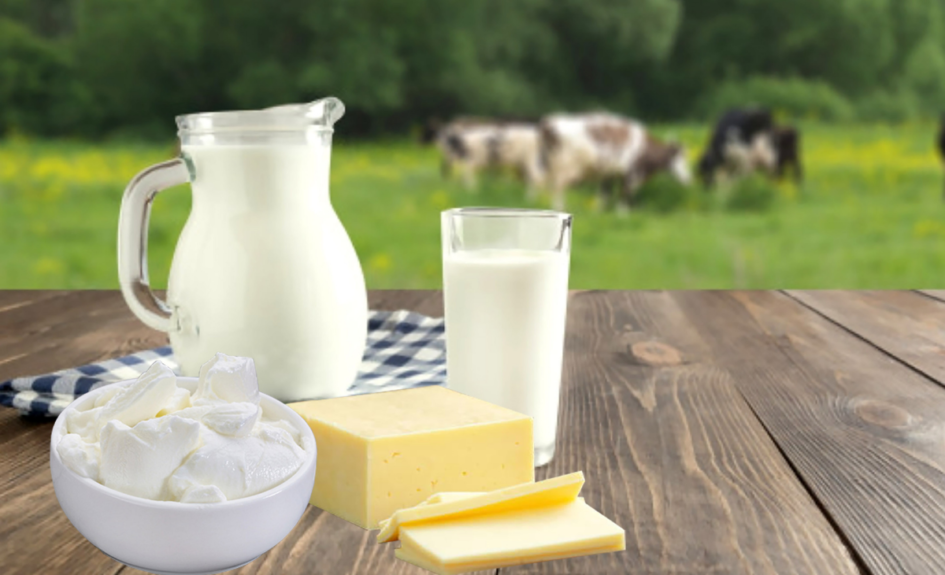 Dairy Plant
The newly acquired plant is located at Welimada, Sri Lanka and the dairy products are manufactured by 100% locally sourced fresh milk collected under strict hygienic conditions. It produces a dairy range that comprises of Set Yoghurt, Drinking Yoghurt, Fresh Milk, Flavoured milk, Cheese, Fresh Cream and Curd and all products are manufactured in a state of the art manufacturing. Our yoghurt products are certified with SLS certification which guarantees of consistent product quality.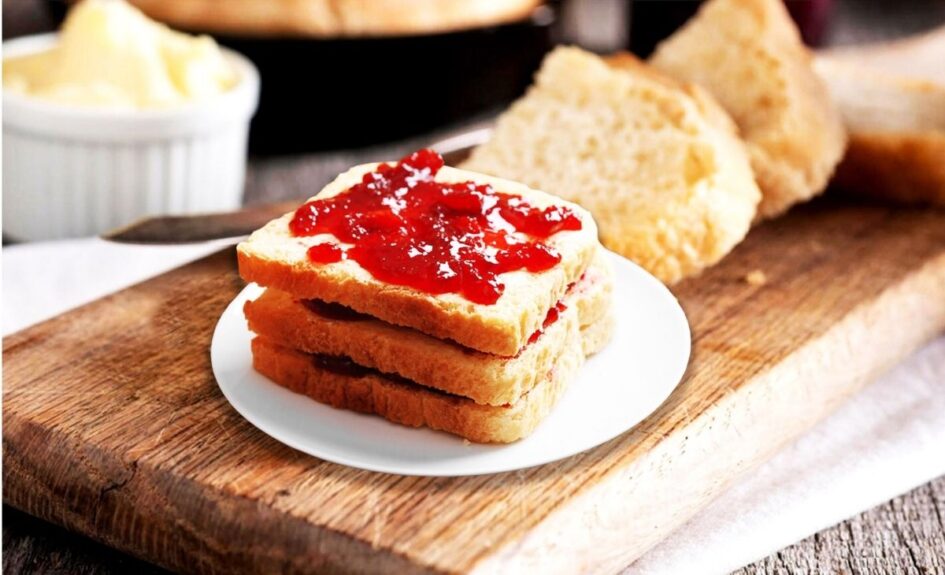 Jam and Sauces Plant
This plant produces a variety of jams along with tomato & other sauces. This plant is accredited with Halal & FSSC 22000 certification.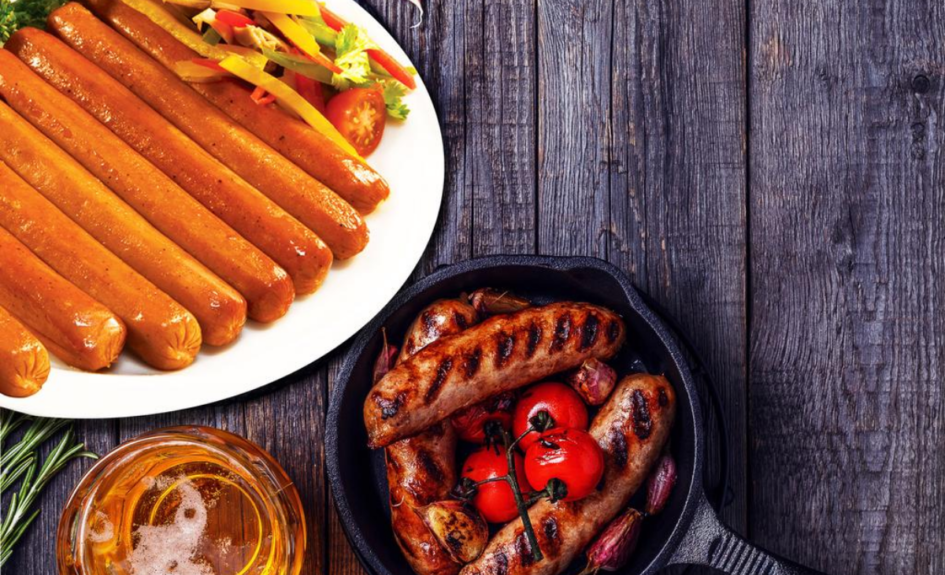 Processed Meats
This value added poultry plant produces large varieties of sausages, meatballs, chicken hams, marinated chicken meat products and range of Chinese rolls. The whole value added chicken product range is processed in-house using Prima Chicken meat to the most stringent quality controls, at our ultra modern plants. Prima's commitment to excellence has been recognised and rewarded with the HACCP, FSSC 22000 & Halal certification.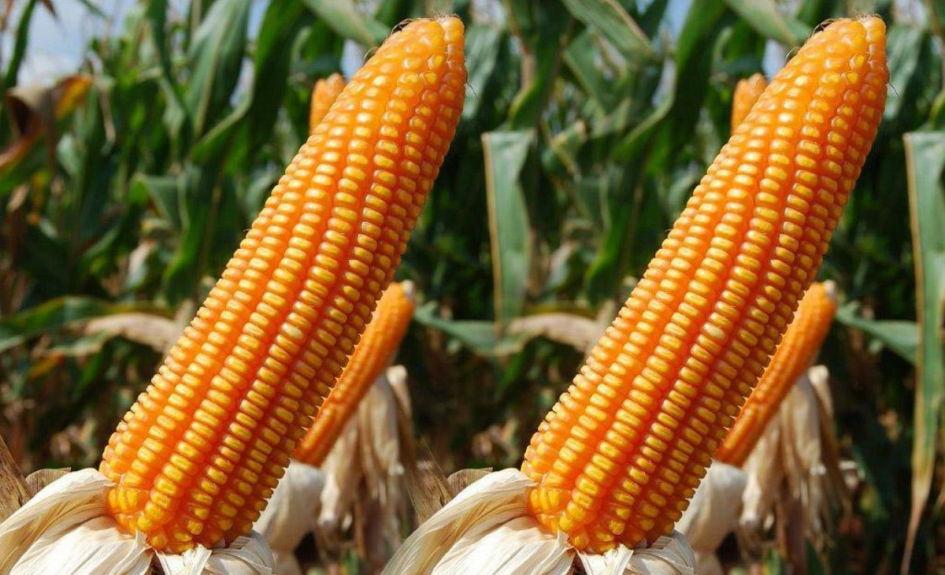 Hybrid Maize Seeds
Pioneering the introduction of hybrid maize seeds in Sri Lanka since 1998, Ceylon Agro Industries has been an agent for progress in the agriculture sector in Sri Lanka. CAI has initiate the Maize cultivation by supporting the Chena farmers with a package including high quality seeds, fertilizer, farming advice and importantly, a buy back guarantee for the crop. Today CAI is the undisputed market leader in Hybrid Maize seeds with the best performing brands.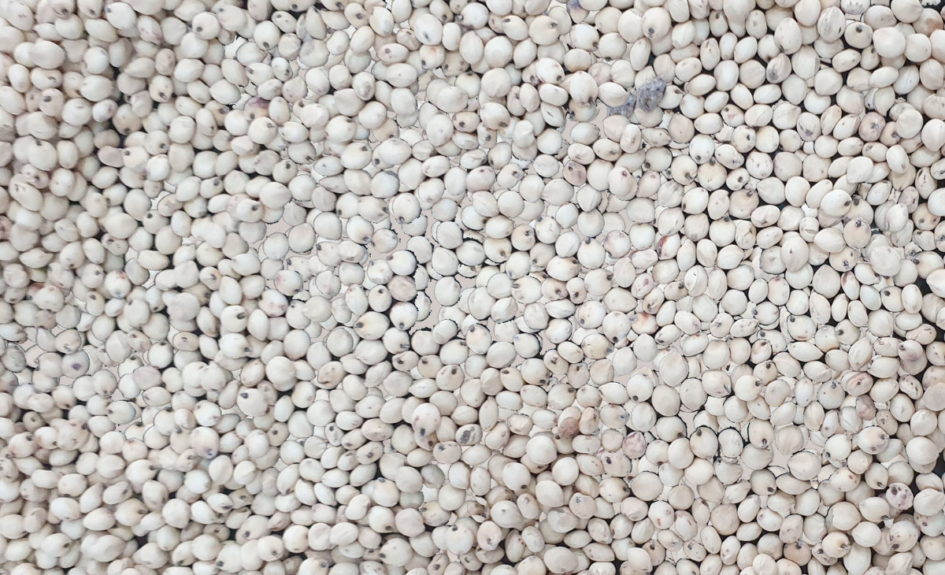 Fodder Seeds
Being the interested party of Dairy development in Sri Lanka, Ceylon Agro Industries ltd has been involving in many ways to develop the dairy industries in the country. Several fodder varieties have been introduced by CAI to provide the balance and better nutrients for cattle and to suit any climatic conditions prevailing in the country. CAI brands of Sugargraze and Nutrifeed are the best fodder brands in Sri Lanka.  Lot of new fodder varieties are in the research pipe line which will help the revolution of dairy industry in near future.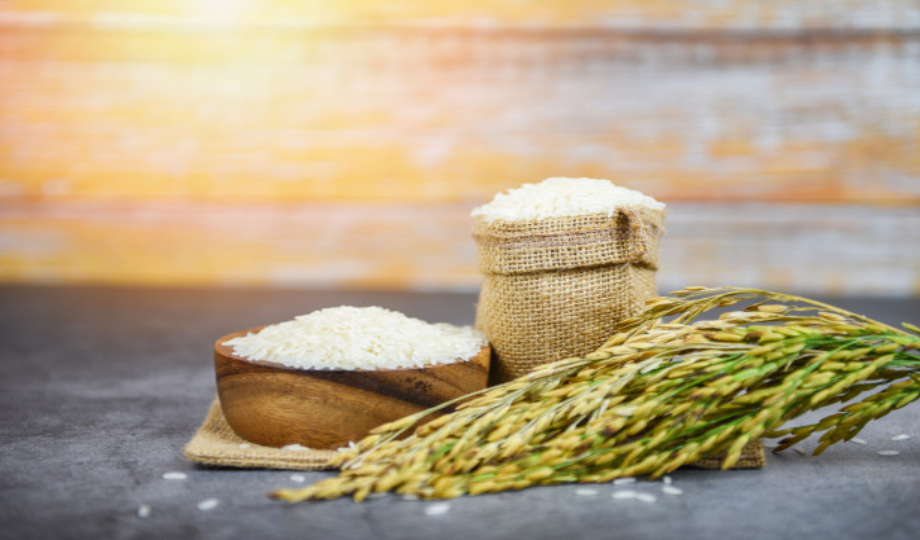 Seed Paddy
To Support the paddy farming community CAI provides the best quality seed paddy, whilst assisting the farmers by conducting a contract seed paddy cultivation programmes. Also, studies are conducted with Rice Research and Development Institute, Sri Lanka to develop better technology and varieties to support the country better.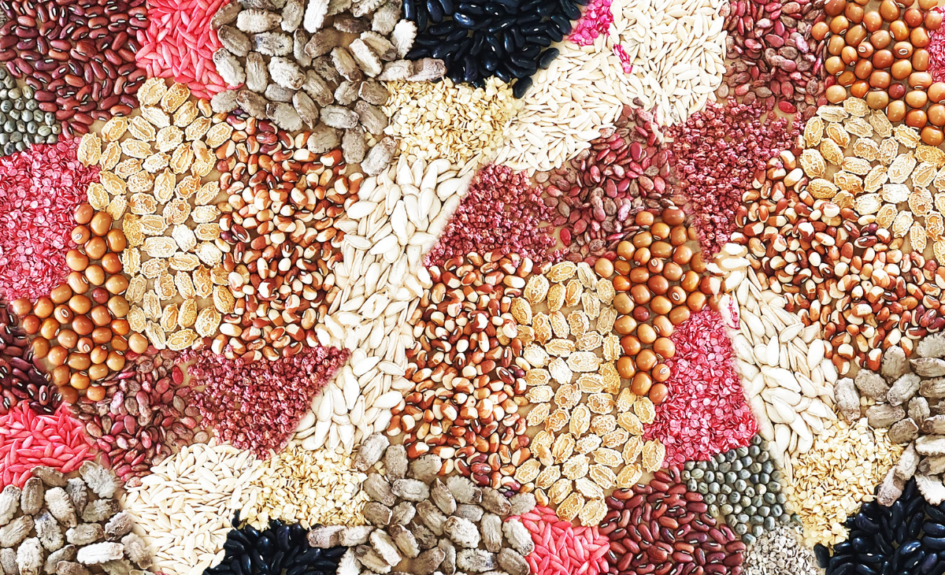 Vegetable Seeds
Agriculture Research and development team of CAI is working with internationally recognized companies and with the Department of Agriculture to introduce better Hybrid Vegetable varieties while providing best quality local vegetable seeds to our farmers. CAI has established its own seed production farm and a well established contract cultivation programme for local seed production.