Our 3H Principles
As we grow and go global, our 3H principles, envisaged by our Founder and articulated by our Chairman, keeps us grounded and serves as the foundation of our business.
Building a
HEALTHY organisation
Developing a sound, effective and efficient organisational system
Being an
HONOURABLE winner
Achieving success through fair competition and striving towards excellence
Making an
HONEST fortune
Establishing trust, fairness and mutual benefits with all within our business circle, and contributing to the well-being of society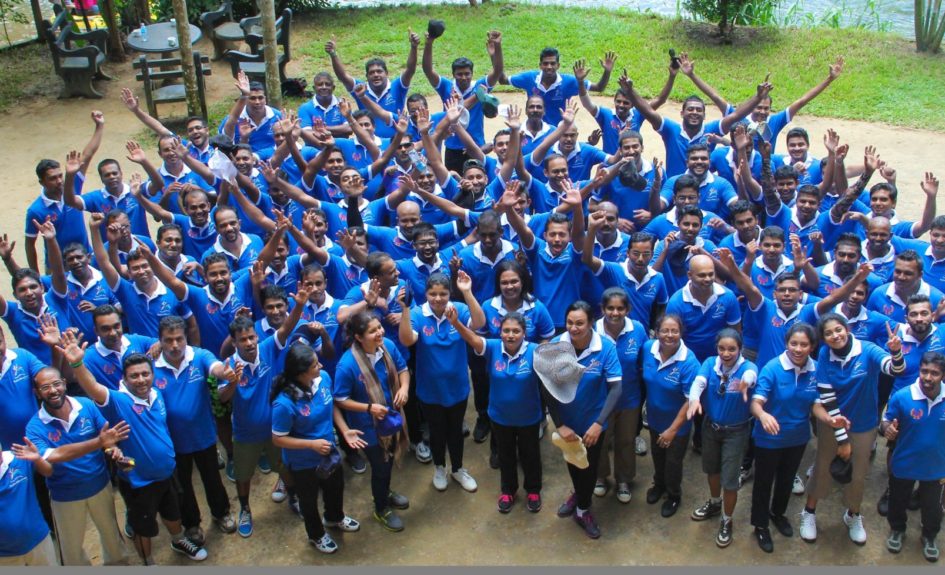 Our Family
Working together by choice and strengthened together by trust; this is how the employees of Prima maintain our "Prima Family" identity. We acknowledge and appreciate achievements across all aspects of work because we believe that in doing so we empower and motivate our employees towards progressive development in all areas.
In turn we trust that our employees will extend themselves in their work in all planes.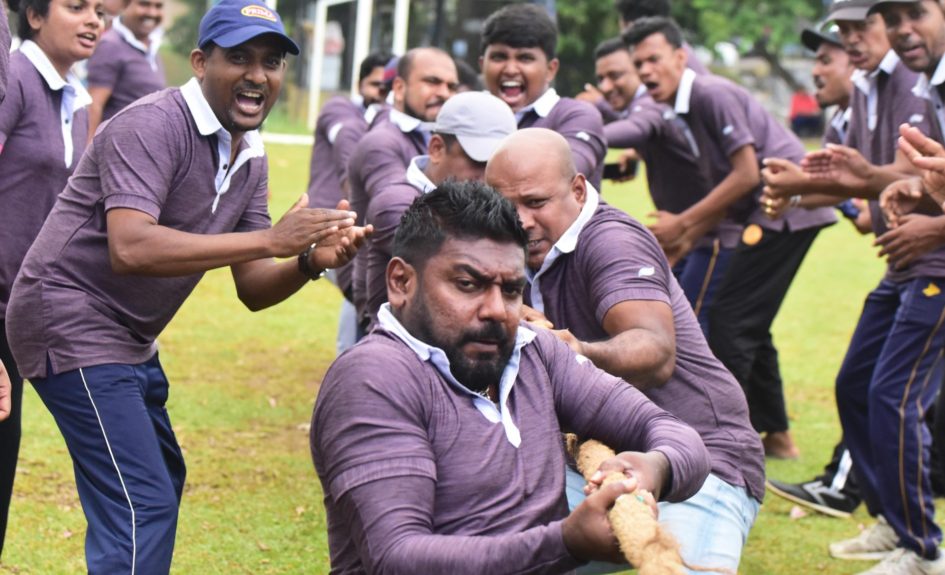 Empowerment
Living by our 3H Principles of creating a "Healthy organization", Prima constantly focuses on a work-life balanced atmosphere for all its employees. We understand the importance of acquiring good talent and developing the skills of all those who are currently part of our family.
Our goal is to attract, develop and retain our employees in an atmosphere where work -life balance is at its best and in doing so create a work experience unlike any other.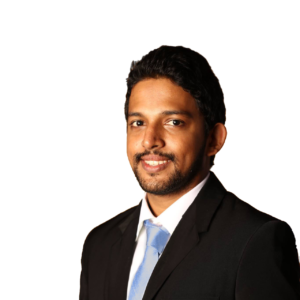 My passion to contribute towards enriching the lives of local consumers have only become stronger by joining the amazing Prima Group, through Ceylon Agro Industries that is committed to change the landscape of the local food sector with multiple household brands loved by generations. I feel proud to be part of an organization that has much to offer in terms of learning, exposure and growth.
MR. ACHALA RAMANAYEKA
Ceylon Agro Industries Limited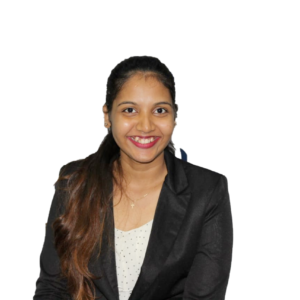 Prima is a Great place to work and new comers are treated well without any difference. Safe environment and friendly staff. Plenty of opportunities are provided to showcase your talents.
MS. MELISSA STARLING
Prima Ceylon (Private) Limited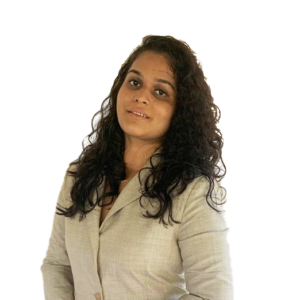 Treated as a part of the "Prima family" from day one, it's the best company to work for if you are joining as a fresher. Age is also not a barrier for success here since you're provided with ample opportunities to display and enhance your talents.
DIVYA
Prima Ceylon (Private) Limited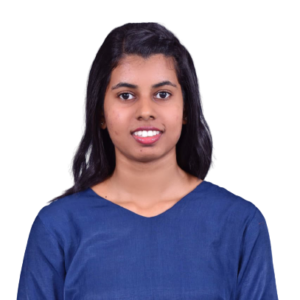 I'm really happy to be a part of Prima Group through, Prima Management Services (Private) Limited. Since the day I joined with PMS as a newcomer, I got lot of opportunities to showcase my talents. The friendly working environment with energetic and supportive young crowd made me more motivated. All the support and cooperation in the workplace has made me a better employee.
LAYURI SAMARAKOON
Prima Management Services (Private) Limited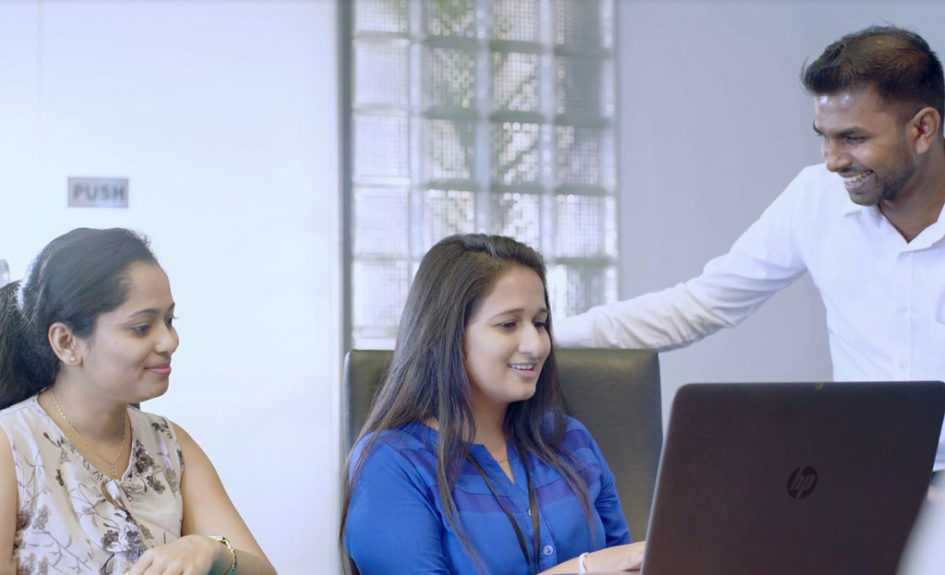 Training & Development
At Prima we live up to our mission of "providing solutions to help you grow"- especially if you are a part of our family. The training and development offered to the employees provides pathways to develop their careers and uncover their hidden potentials and talents.