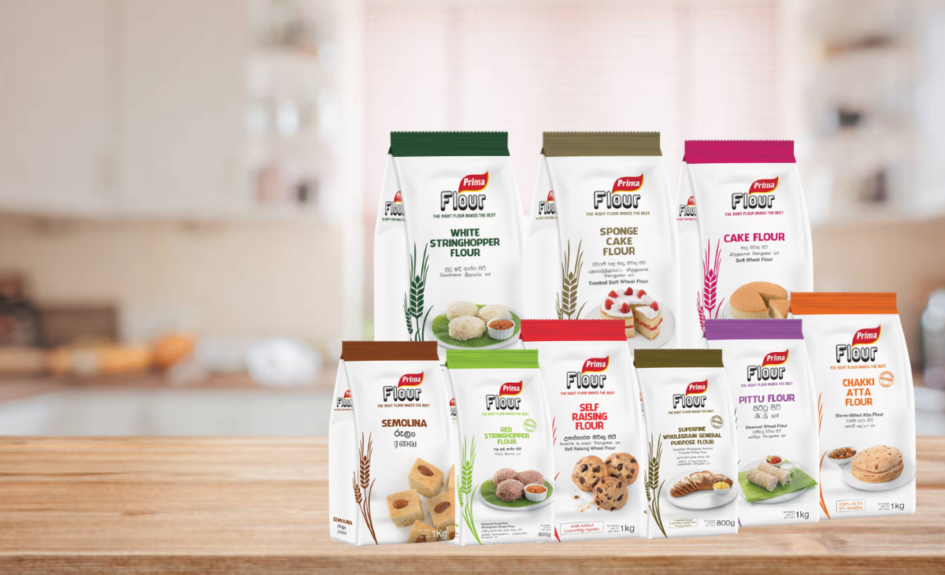 Prima Flour
Specialty flours for your best results. From cakes, pastries, string hoppers, rotti types to cookies Prima Flour is always there with consistency and quality. Before you start baking, explore all our Prima Flour varieties. Our flour is nutritional, economical, hygienically packed and convenient to use.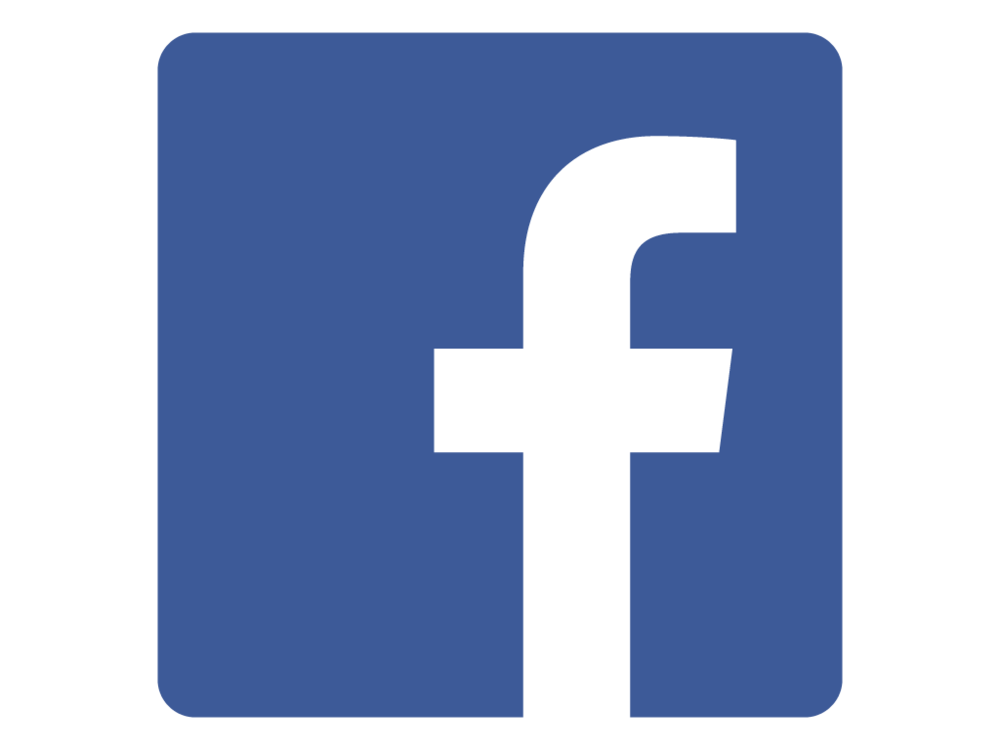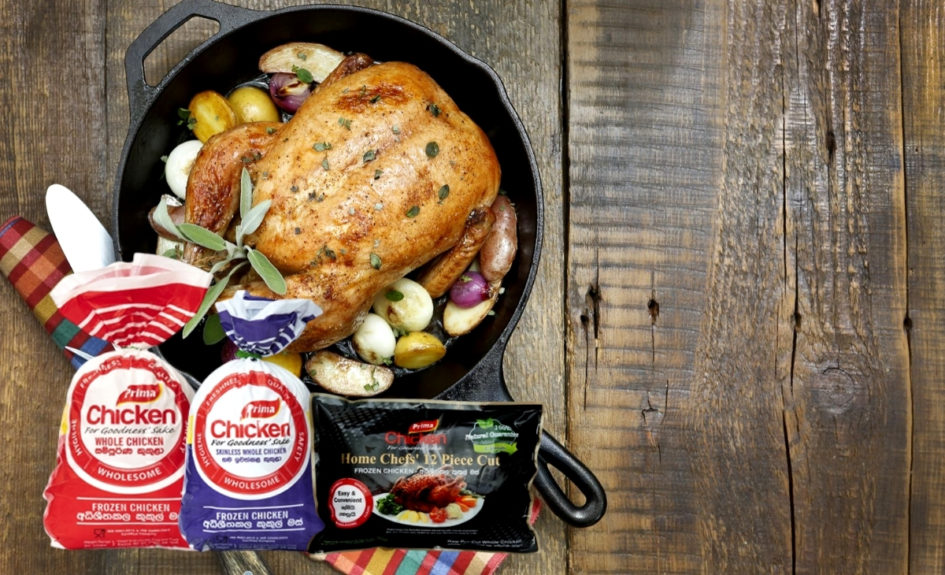 Prima Chicken
Prima Chicken is a high-quality, top-of-the-range product which is distributed island-wide in chilled and frozen forms. The optimum standards of storage and food safety & biosecurity practiced at our production facilitates and throughout our distribution networks ensure that our products stay fresh and tasty so that our customers receive them at their best. The production facility is awarded with the HACCP, ISO 9001 & ISO 22000 certifications as part of the brand's commitment to consistent product quality.
View Sub Brands
View Sub Brands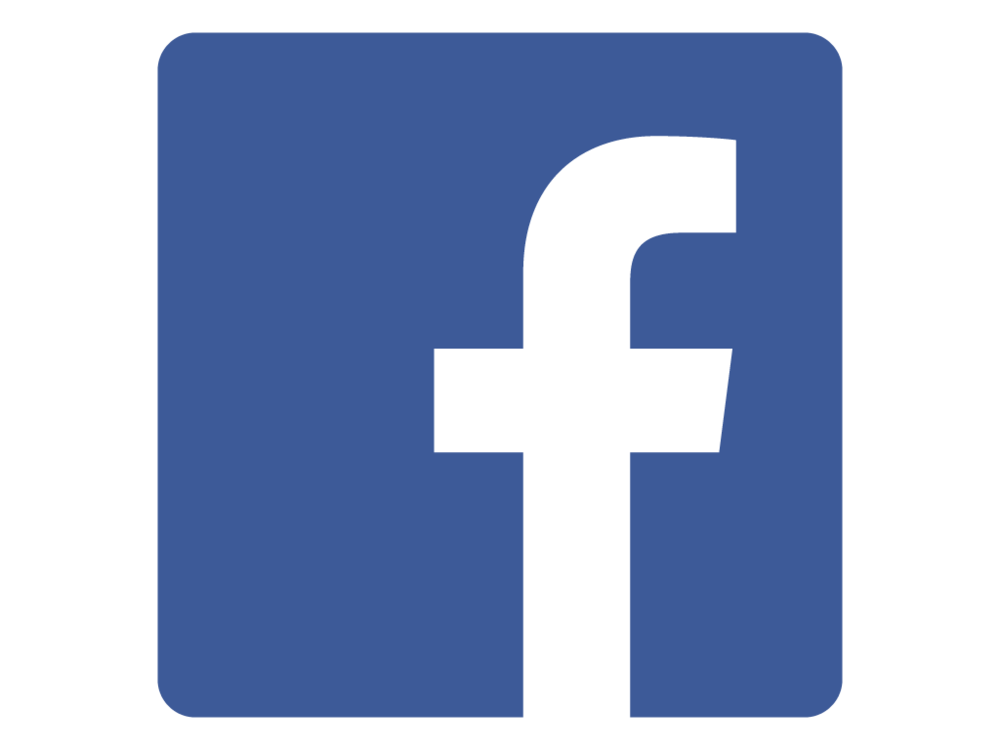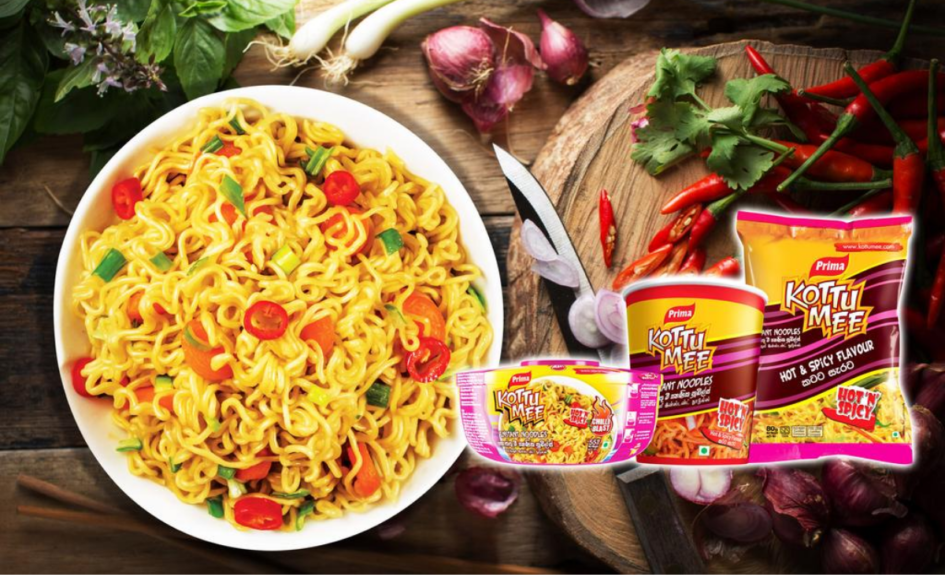 Prima Instant Noodles
Prima Noodles is the No 1 Instant Noodle product in the Category in Sri Lanka, for its superior taste, quality and nutritional value. Prima KottuMee is the most preferred instant noodle brand in the island. This important achievement significantly endorses the excellent research, manufacturing excellence and quality standards which are carefully maintained by Prima.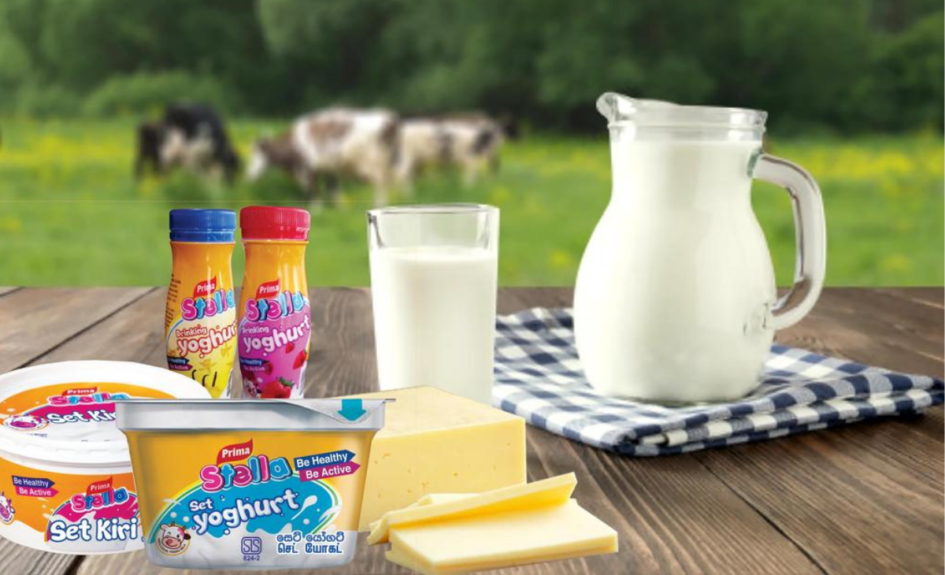 Prima Stella Dairy
Prima Stella dairy range (yoghurt, curd, drinking yoghurt, fresh milk, flavored milk, fresh cream & natural cheese) are manufactured from the fresh cow's milk collected from the finest dairy farms in Sri Lanka. It is produced under the highest hygienic standards whilst maintaining consistency in quality.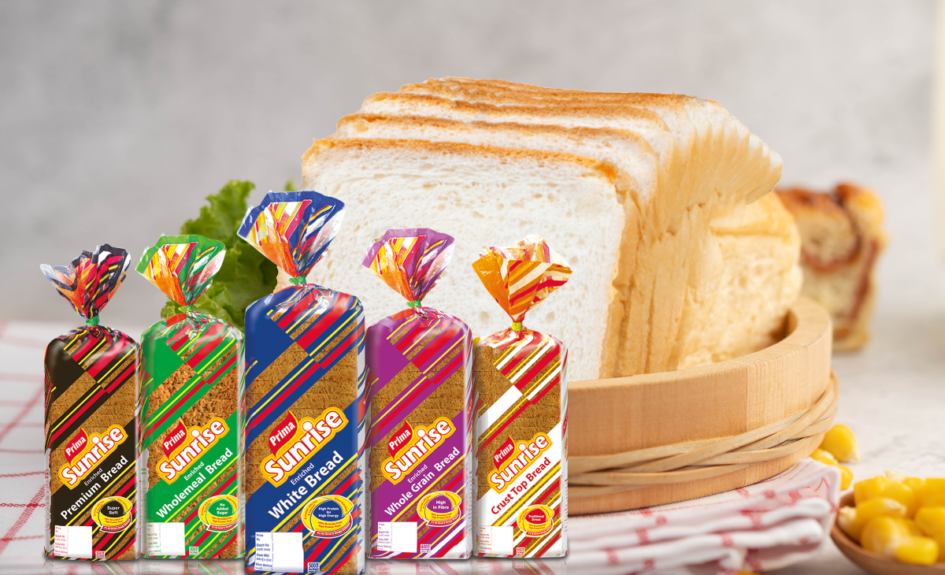 Prima Sunrise
Prima Bread is a strong player in the branded bread category in Sri Lanka, producing superior quality products and the only bread fortified with vitamin and mineral supplements. Our customers have placed unmatched trust in our international quality products. These are currently available conveniently sliced and in four popular varieties: enriched white, enriched whole meal with no added sugar, enriched premium and crust top as well as a range of bread buns.