Prima Management Services (Private) Limited
It is a total IT solutions provider offering a comprehensive range of IT services such as complex IP Security Surveillance solutions, Software Development like PMS Sales Force Automation and Vehicle Queue Management System as well as IT consultancy services to organizations both local and international.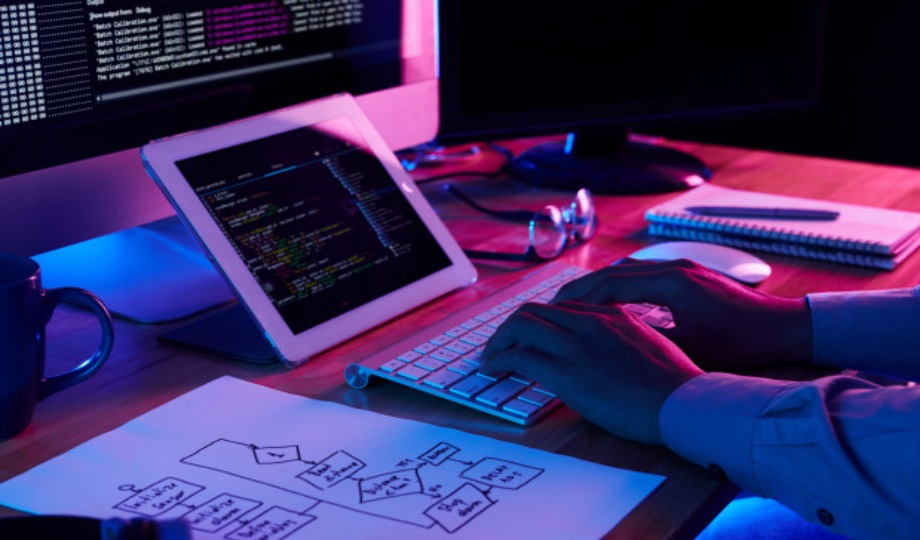 Software Solutions
Our dedicated team of software developers create software solutions to solve customer business requirements. Through our software development services, we possess the unique ability to transform day to day operations for our clients which results in streamlined, faster and more cost effective processes. We develop uniquely customized bespoke software applications to address our client's customized business requirements. PMS Sales Force Automation (SFA) is the latest addition to our software solutions. Order processing, information sharing, inventory monitoring & control, sales forecasting, employee performance and customer evaluation are some of its highlight features.
IP Surveillance Solutions
PMS has partnered with AXIS, the world's first network camera inventor, to provide state of the art video surveillance solutions to private and public organizations in the region.
We maintain the highest standards in providing video surveillance solutions with our industry certified pool of engineers, who specialize in video management software, video analytics software and face recognition software. We have successfully designed and implemented solutions for authorities such as Airports and Key Government infrastructure projects.
We are the only company in Sri Lanka obtained Gold Partner certification from Axis Camera manufacturer and Milestone video management software.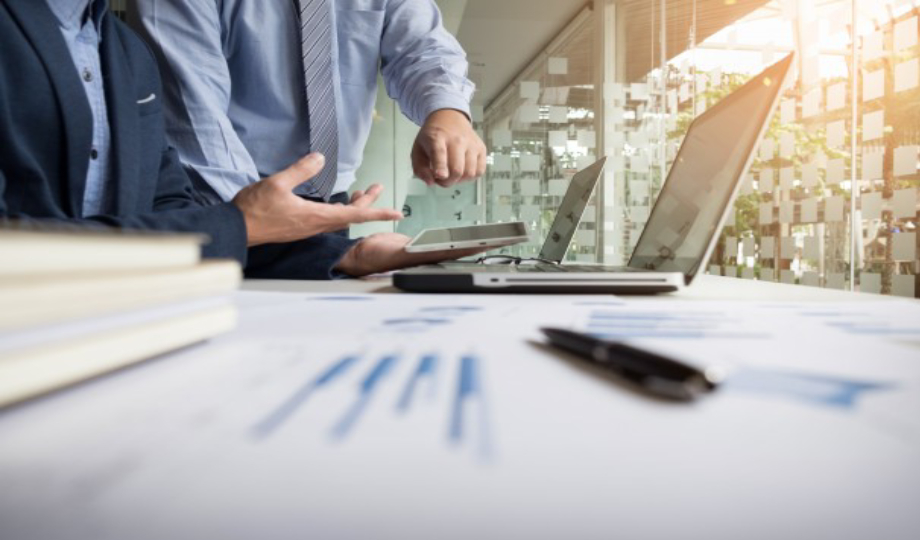 IT Consultancy Services
We pride in our business and technical professionals who are willing to guide organizations to achieve their goals and lead their strategic direction. PMS guarantees an experienced voice to enhance customer business performance whether their needs are technical, strategic or managerial. Our skills and professional services have earned the trust of many of our leading clients and continue to make waves within the IT hemisphere.
Our IT consultancy services include: Business Process Automation, INFOR M3 ERP Implementation, Network & System Optimization, Axis Security Solutions, Face Recognition Solutions,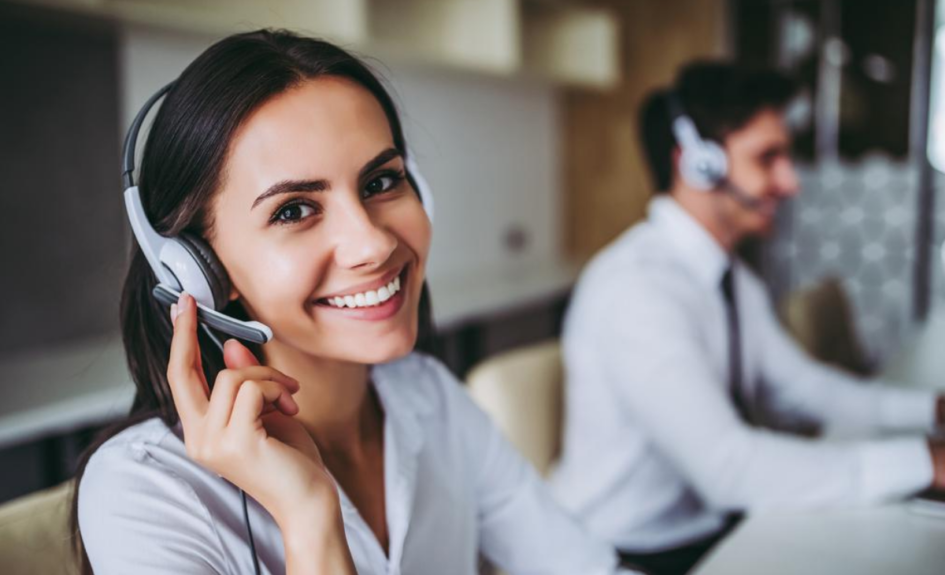 Helpdesk
PMS Helpdesk provides complete IT support for small to large scale businesses with an exceptionally proactive approach to IT support. We don't simply react to clients' information technology issues as they occur but continuously look after our clients' systems to prevent problems before they cause damage. By partnering with our clients, we are able to provide them with complete IT support including remote assistance through our service-desk, real time system monitoring, regular proactive maintenance, and on-site desktop and network support. Our focus is on developing long term relationships with our clients where we minimize costly downtime and provide a means to grow their businesses by ensuring their IT systems, networks, email and critical data are available round the clock.
Get To Know About Us
Interested in our IT Solutions? Explore more information about Prima Management Services.
See More
See More