Our History
Prima Limited (Singapore) was founded in 1961 as the first flour mill in Singapore, and one of the pioneer flour millers in Southeast Asia. From a modest flour miller, Prima has grown steadily to become an industrial group with international operations in China, Sri Lanka, & Australia. Although we have diversified into other areas, our primary activities continue to remain in food and its allied industries.
Since the inception of Prima Ceylon in 1977, following are some of the key milestones of the Prima Group of Companies in Sri Lanka.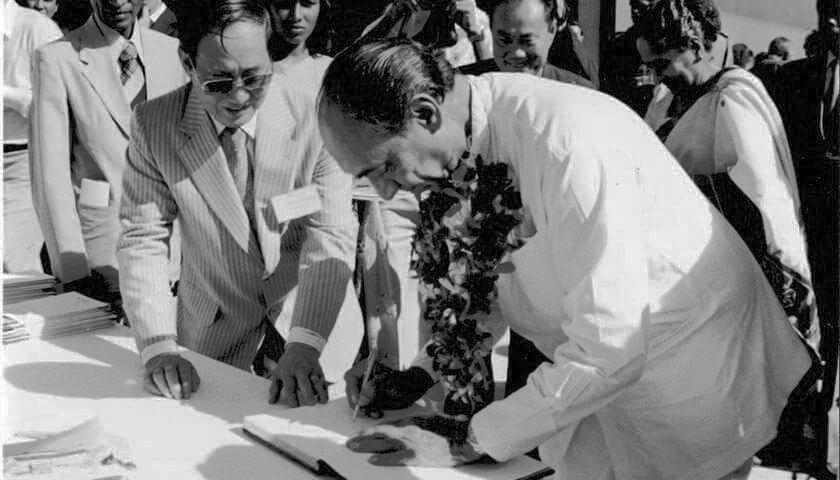 The state-of-the-art Flour milling complex in Trincomalee was declared opened by late president J. R. Jayawardene who was the first to open the country for foreign direct investments at a time when there was no Investment Protection Treaty.