Prima Sri Lanka
Flying the flag high for the Prima Group in Sri Lanka since 1977 is Prima Ceylon (Private) Limited (PCL), its flagship company. The company considers flour as a specialty ingredient and believes "The right flour makes the best".
Completed in 1980, the flour milling complex in Trincomalee was one of the world's largest flour mill under one roof at the time, with a daily milling capacity of 3650MT of wheat, along with a third group of silos constructed in August 2015, with a silo space of 350,000MT.
As part of our long-term commitment, the Prima Baking Training Centre (PBTC) was established in Colombo in 2004 to provide practical training and promote modern baking techniques, offering specialized and globally recognized courses.
Incorporated in Sri Lanka in 1982, as one of the pioneers to commence business under the open economy, Ceylon Grain Elevators PLC (CGE)  engages primarily in feed milling. Supporting CGE as the largest poultry player in Sri Lanka is its principal subsidiary, Three Acres Farm PLC. Through its subsidiaries, CGE expanded its operations from feed production to other allied industries i.e. operating poultry hatcheries, commercial farming & retailing of poultry products, importing & reselling veterinary vaccines, medicines and poultry equipment.
Ceylon Agro-Industries Limited (CAI) was established in 1992 to manufacture and supply a range of wheat and poultry-based value added products ranging from noodles, confectioneries to processed meat with excelled taste & quality and which has now expanded into dairy range of products as well as agriculture and importing of various seeds.
Established in 2006, Prima Management Systems (Private) Limited (PMS) is one of the leading IT solutions company in Sri Lanka, providing software development, IP-based video solutions and IT consultancy.
Prima Ceylon Machinery (Private) Limited (PCML) is PCL's subsidiary in importing and selling baking equipment and machineries aiming to support and upgrade the baking industry in providing professional services and automation of bakeries worldwide.
Prima Land (Private) Limited (PLL) manages the Royal Park Apartments, a luxury apartment complex in Rajagiriya, at the fringe of Colombo City.
Prima Singapore HQ
Prima's flour milling commenced in 1961 with the construction of its Singapore flour mill. With the commencement of operations in 1963, Prima grew steadily over the years to become an industrial group with international recognition. Its inauguration was a historical turning point for Singapore and the region, heralding the beginning of locally-milled wheat flour replacing imported flour. Over nearly six decades, the Group evolved into an international food company with manufacturing hubs in Singapore, Sri Lanka, China and Australia.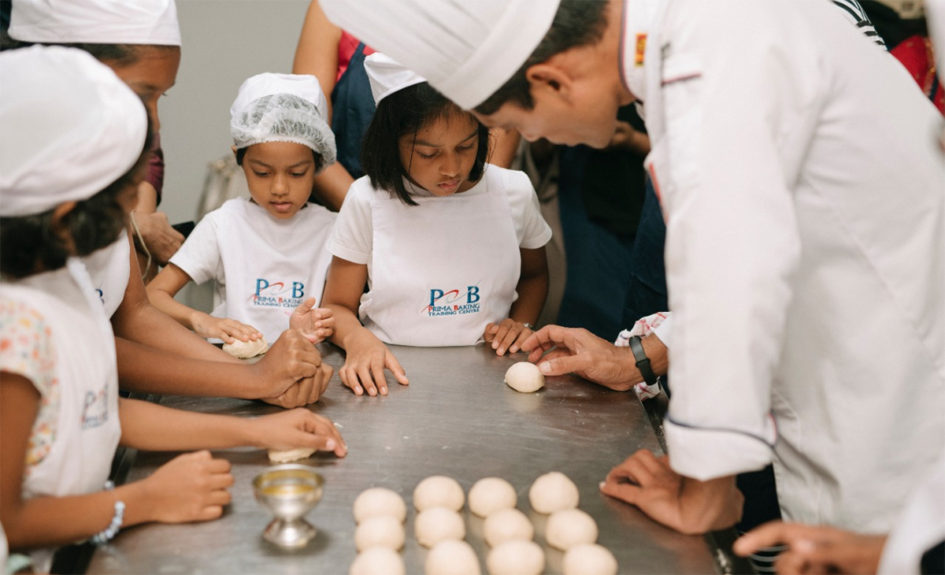 Our Vision and Mission
Vision
To be a leading international food industrial group.
Mission
To support the food manufacturing ecosystem and enhance people's lives through innovative food products.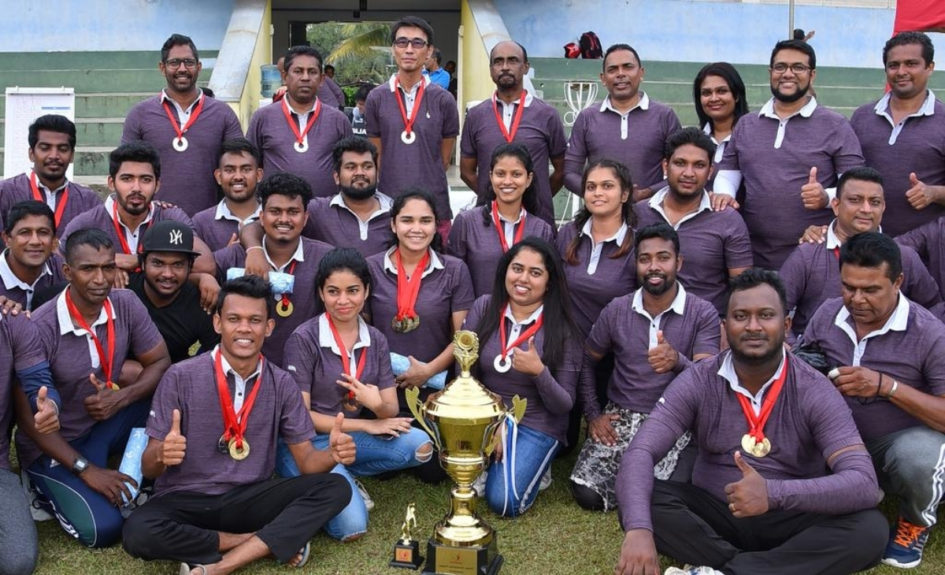 Our Philosophy
The "3H" Principles; the base of our traditional core values, has been the cornerstone of the Company's development thus far. It continues to underpin its steady growth and acts as a compass in directing the Company's progress.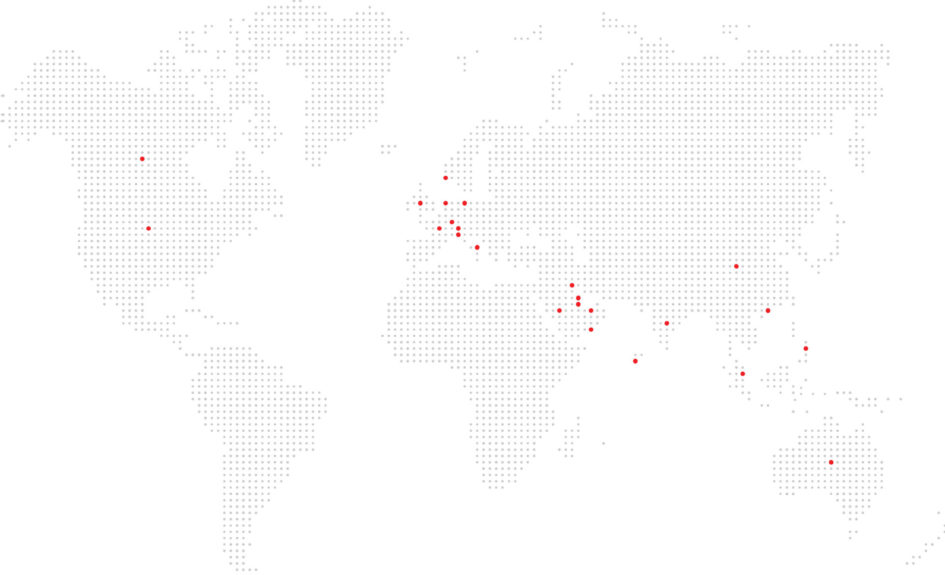 Our Export Outreach
Thanks to our well-established, enduring partnerships built over decades of practice, Prima Group has products sold in over 5 continents ranging from the Americas to Southeast Asia, to countries such as Canada, Belgium, Kuwait, Philippines, and Netherlands.
Australia
Bahrain
Belgium
Canada
China
UAE
France
Hong Kong
India
Italy
Kuwait
Luxembourg
Maldives
Netherlands
Oman
Philippines
Qatar
Saudi Arabia
Singapore
Switzerland
UK
USA
West Germany