Ceylon Grain Elevators PLC
From its humble beginnings as a feed miller, CGE gradually expanded its business operation with decades of expertise in the poultry industry. In an attempt to support its valued customer base by creating a sustainable domestic market for the poultry feed, CGE secured the rights to source DOCs and to commence operations of its own breeder farms and hatcheries. Continuing to support its customers and the local industry, CGE started the buy-back operation along with the own broiler farm operation. Similarly, a need for supplying high quality poultry vaccines, medicines and equipment was evident with the gradual expansion of the market. In order fulfill the market gap and to support our existing customers, CGE partnered with world's leading poultry vaccines and equipment manufacturers to import and resell across the country.
At present, CGE stands tall as the largest integrated poultry & cattle feed business in the country while maintaining market leadership in all business categories it operates. The company introduced a range of special customized feed for high yielding dairy cattle in line with the Sri Lankan government's efforts to increase domestic liquid milk production.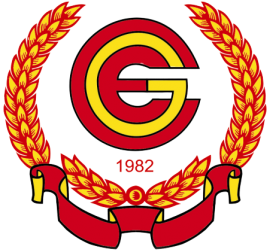 Three Acre Farms PLC
Incorporated in 1963, Three Acre Farms PLC (TAF) was later acquired by CGE in 1992 and operated the first grand-parent poultry farm in the country. TAF provides selective breeding, hatching and sale of commercial day old chicks, both broiler and layer along with commercial farming. It currently operates from five poultry breeder farms, i.e. Meegoda, Kosgama, Halwathura, Aswatta and Makuluwatta while its wholly-owned subsidiary, Millennium Multibreeder Farms (Pvt) Ltd operates in Wewelpanawa. The company operates the largest and most modern poultry hatcheries and breeder farms, providing Sri Lankan farmers with world renowned breeder and broiler chicks.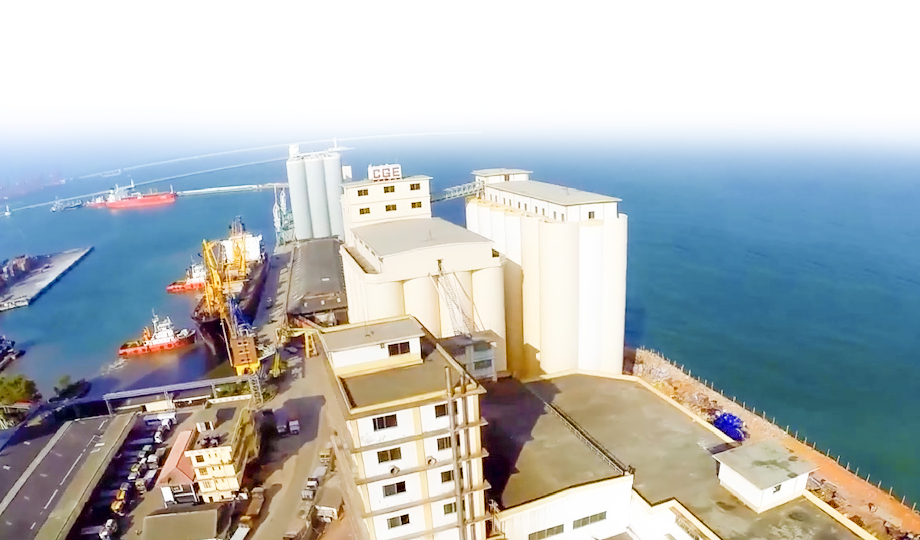 Vision & Mission
Vision
To achieve complete poultry integration synergies, ultimately gaining export market competitiveness.
Mission
To tap and harness business opportunities by expanding into various vertical integration projects.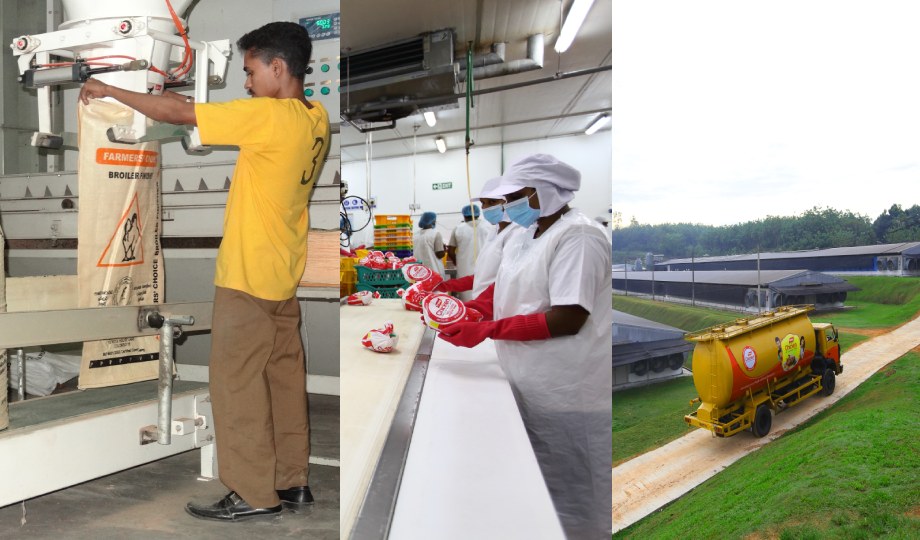 Feed Milling & Farming Operations
CGE's ISO 9001 certified feed mill which is strategically located in close proximity to the Colombo port, facilitates the smooth and efficient transfer of imported raw materials from overseas to the silos directly, thus saving resources while maintaining the desired quality.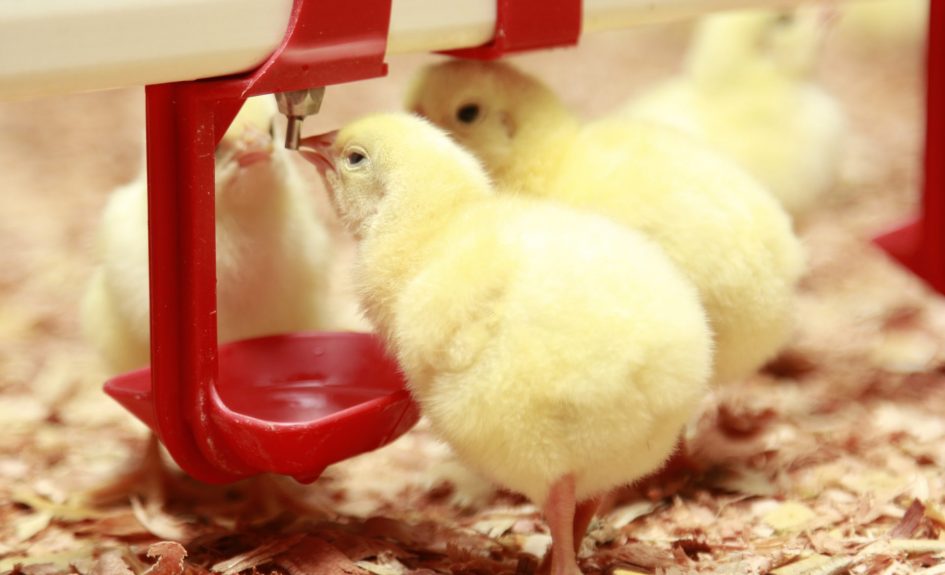 Poultry Breeding and Commercial Farming  
The poultry breeding and commercial segment is considered the second largest core operating segment of CGE and includes breeding, hatching and the sale of commercial layer and broiler day old chicks (DOC) by operating breeder farming facilities and operating commercial broiler farms. This segment primarily focuses on live products such as producing DOCs and growing of broiler chicken to the milling and farming segment.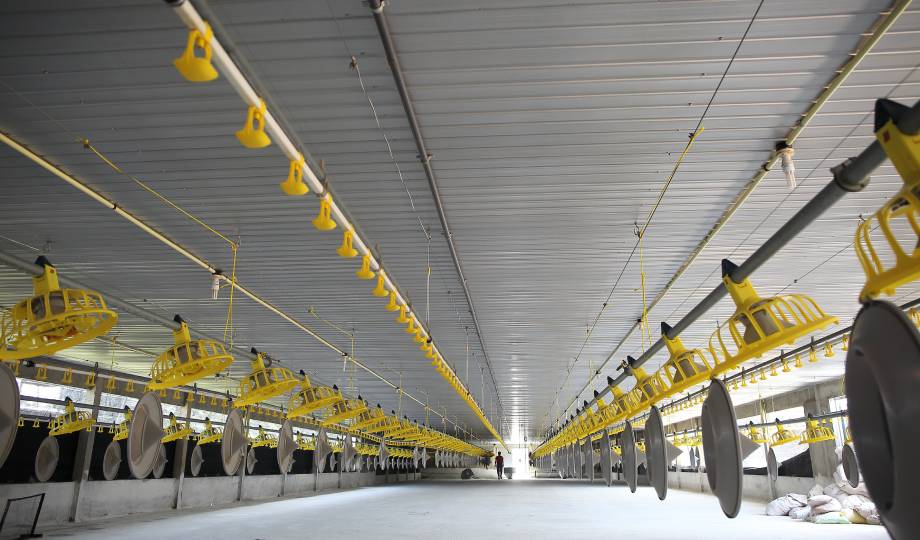 Others
In addition to the core operating segments, other revenue generating activities includes importing and selling of specialized equipment, veterinary medicines and vaccines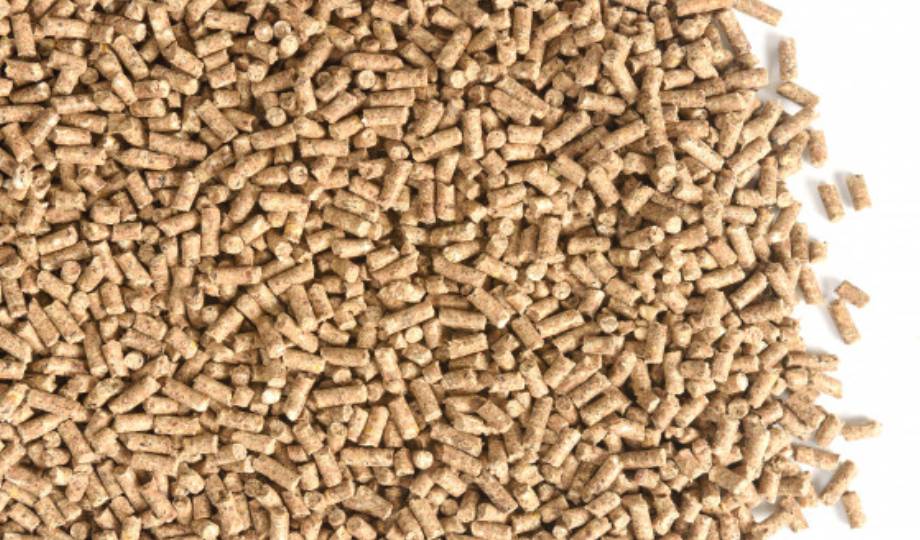 Ceylon Grain Elevators Products old



Ceylon Grain Elevators Products